News about the company & the technology, knowledge, interviews and much more directly from STABL!
Latest posts in the STABL blog
At STABL Energy, we have received a lot of positive feedback about the hiring process from our most recent employees and applicants.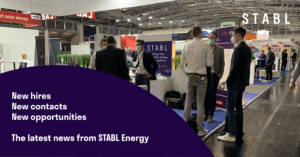 It's been a long time since the last STABL News blog post, when we announced the partnership with e.battery systems. Since then, a lot happened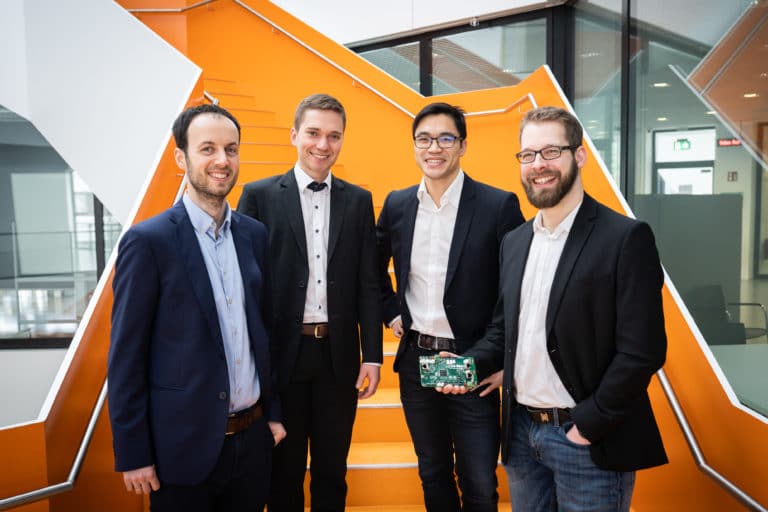 STABL Energy closes its seed investment with Smart Energy Innovation Fund of Energie 360°, UVC Partners, Initiative for Industrial Innovators and various business angels and paves the way for market entry.
All topics in the STABL blog